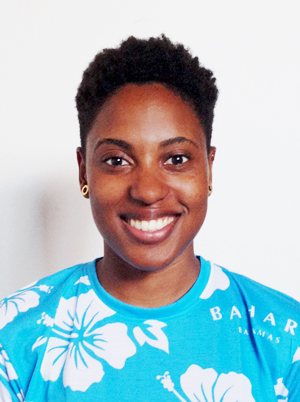 Nowé Harris-Smith was born in Nassau, New Providence on February 27th, 1993.
She began drawing at the age of ten and continued the practice ever since. She attended Temple Christian High School followed by The University of The Bahamas. Currently she is majoring in Art Education.
Harris-Smith seeks to explore concepts of humanism and abstraction in her visual works. She seeks to connect to her audience through photography and mixed media art. As of February 2017, she became a contributing photographer to the Bahamian Project. She seeks to further develop her craft and aid in documenting the legacy of her country.