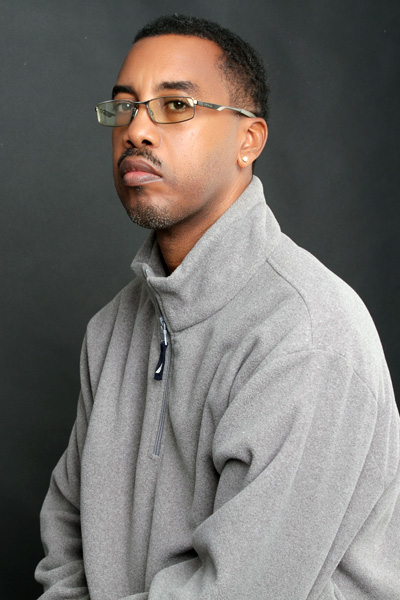 Why do you enjoy photography? When I first asked myself this question, I thought, "Well, it's obvious, isn't it? It's what I do for a living! I never get tired of picking up my camera and "going to work."
But this doesn't really answer the question, does it? Well, I've always thought I wasn't a "creative person." Then I started getting behind a camera more and more and realizing how much joy can come out of pulling one perfect frame together; I can't even picture life without creativity anymore.
It's changing the way I see myself and the world. I've learned to pay attention to the small intimate details, as well as the grand landscapes. To notice and appreciate what is happening around me.
Doing portraits has given me access to fascinating people I otherwise would not have met.
Photography encourages me to engage with these things and gives me reasons and access to engage. It gave me a new lease on life and a forever lasting career. I see everything differently now! Life is no longer simple- there's a story behind everything!
Photography is no longer just a job, or a hobby it is my LIFE.
Visit Vado's website.