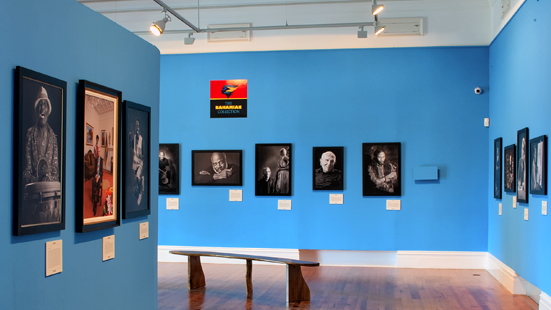 THE BAHAMIAN PROJECT
The Bahamian Project was created in 2012 – in collaboration with Popopstudios and the National Art Gallery of the Bahamas – to create a permanent collection of photographs of people whose character reflects what it truly means to be "Bahamian".

PHOTOGRAPHERS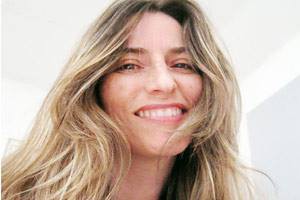 Ana-Lisa Wells
Fine-art photographer Ana-Lisa Wells is a co-founder of the Bahamian Project.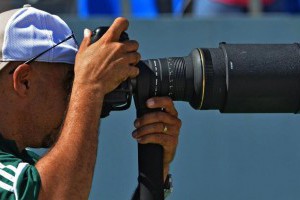 Guilden Gilbert Jr.
Photography has been a passion of Guilden's for nearly 30 years.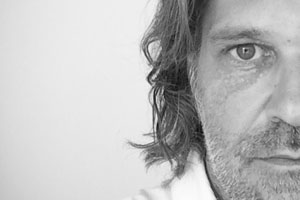 Ben Jamieson
Ben's portrait images capture the true personality of those he photographs.