"The character of the community is expressed in the individuals who compose it." ~ Werner Jaeger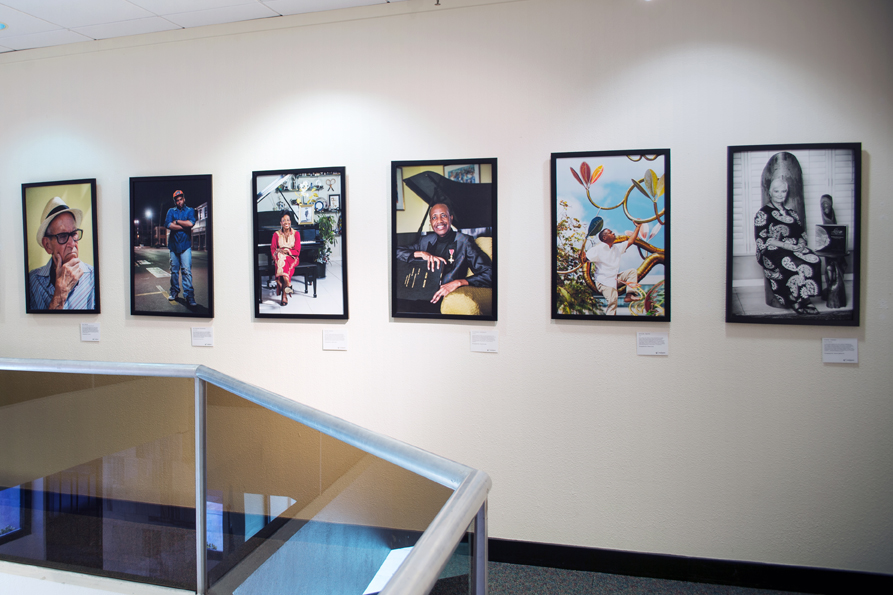 Bahamians are a distinct breed of people. The subjects chosen for the Bahamian Project will have revealed an honesty of interpretation and a sensitivity of understanding for what it means to be "Bahamian".
Portrait Subjects
Below, is a list of the portrait subjects who have been photographed to date.
If you know of someone who you think reflects the character and essence of The Bahamas, please fill out this form. Be sure to include reasons why you think this individual should be a part of the Bahamian Project.
Sign-up for our mailing list to stay informed on the progress, special exhibitions and other events related to the Bahamian Project and the creation of the Bahamian Collection of Portraits.