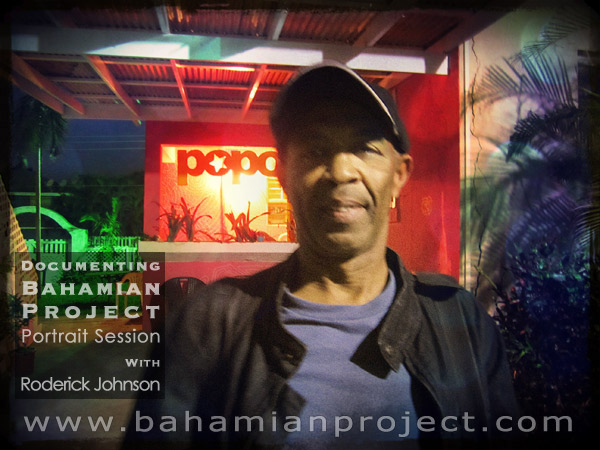 We asked Roderick to assume a simple dancer's pose for his portrait… in a very precise and fluid motion he shifted into a strong, graceful position. In that one movement he demonstrated the remarkable control he has over his body as he created a perfect dancer's form. Roderick has been dancing for decades – he is a versatile artist of dance who has studied, and is able to perform, teach and choreograph in several dance styles.
"Teaching and choreography," he said, "have given me a lot of satisfaction."
Roderick has extensive professional teaching experience. He holds a Bachelor of Arts degree in Dance Teaching/Therapy, a diploma in Dance Teaching from Ryerson Polytechnical Institute (Canadian College of Dance), and has studied Advanced Ballet at the Royal Academy of Dancing where he was highly commended. He trained at the Joffrey Ballet School and Company in New York in 1977. He became an instructor at the Opera Atelier Dance School of Toronto in 1987, and has been on the faculty of many esteemed universities and colleges. He is the first Bahamian to earn a Master in Fine Arts in the discipline of dance.
Through his notable dance career, Roderick has been afforded the opportunity to travel the world sharing his talent and knowledge while growing through the cultural exchanges. His face and tone become animated as he speaks with enthusiasm of his experiences.
He spoke spiritedly of his time in Indonesia where he taught dance to children, teenagers and advanced students at Cecilia Ballet School, Lucy Ballet School and Sumber Cipta Ballet School in Jakarta and Belle Ballet in Surabaya.
"For the first time I really felt like I was using my education," he said, "I felt challenged and, while I was teaching them, I was also learning a lot about myself."