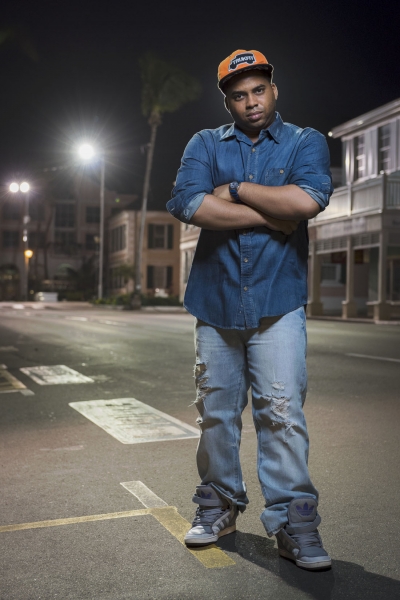 The Bahamian Project will launch a major exhibition of images at the Central Bank Gallery in July, 2017.
The exhibition will showcase dozens of new portrait images of people whose character reflects the beauty of The Bahamian people. Also on display will be the Memorial Collection, portraits of people who were photographed in years past and have since passed away.
Since the Project's creation in 2012, Bahamian Project photographers have captured the character of over 120 people whose lives reflect what it means to be Bahamian.
"The Project has been a beacon of light for Bahamian society. It shows that we must all work together in creating a community of inclusion," said Central Bank Gallery Director, Antonius Roberts.
"Through the Bahamian Project, future generations will have an opportunity to become familiar with the people, throughout our archipelago, who have played an important role in creating a better Bahamas," Mr Roberts added.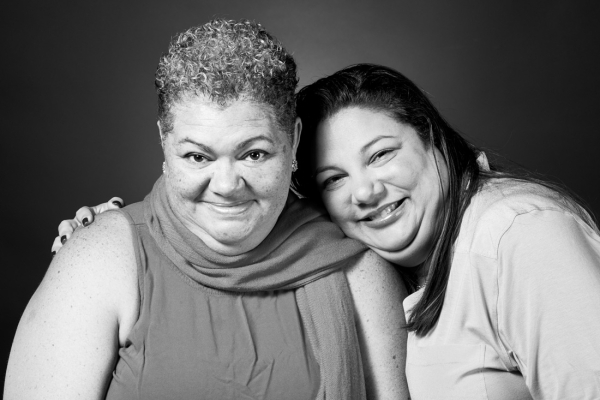 Mr. Roberts founded the Central Bank Gallery concept decades ago and is the architect of the bank's highly successful art programme.
During the one month exhibition the Bahamian Project will present a programme of related events.
There will be a presentation & panel discussion by Project collaborators on the cultural, social and historical value of the Bahamian Project.
Another presentation by Bahamian Project photographers will feature anecdotes, outtakes and behind-the-scene images and videos of their work for the Project.
There will also be free portrait workshops to inspire amateur photographers to take pictures of Bahamians and submit them for inclusion on the Bahamian Project website.
Dates and locations for these events will be announced as the exhibition date draws closer.
The opening of the exhibition at the Central Bank Gallery is scheduled for Thursday July 6, 2017 at 6:00pm.