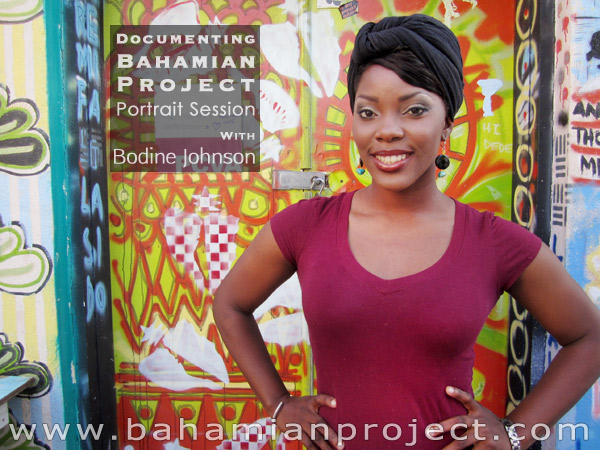 She's gorgeous, curvaceous, talented, successful… and she's funny. She doesn't even try to be, it just comes out in the witty, quirky things she says and when she talks to herself in accented voices.
She will make you laugh, but don't take her lightly. She is much more than a pretty face – she is one of The Bahamas' most vibrant and in-demand female performers.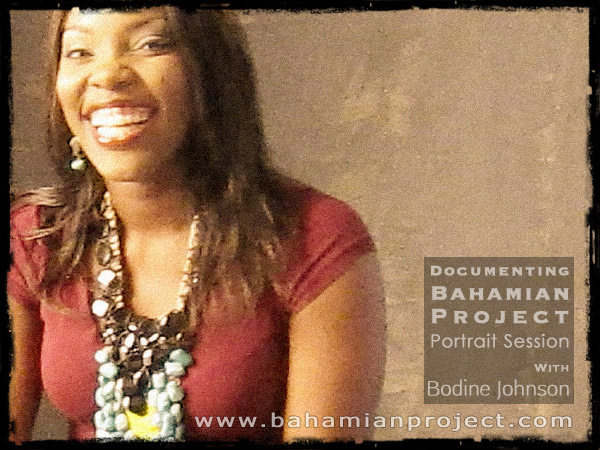 Fearless, ambitious and focused, 'Be', as she is popularly known, says she has been an entertainer for as long as she can remember. She has opened for international acts such as Sheila Rae Charles, Vaughn Anthony and Jagged Edge.  She has performed on the same stages as Taurus Riley, Lady Saw, Gyptian, and many more.
Bodine is a poet, writer, songwriter, singer, director, radio and television host and businesswoman.
"I like to keep my hands busy," she says laughing.
Along her way she has gained experience as a model, actress and fashion designer. In fact, she has aspirations to become a fashion icon… the Carmen Miranda and Josephine Baker of The Bahamas.
She is also a junior high school teacher.
"That's what I got my degree in and it is what I love," said Bodine, "I love being around kids."  She tells her students that they can have it all…
"You don't have to choose one career over another, you can do both, you can still be a banker, dentist, and a doctor and pursue your dream job and don't ever let anyone tell you that you can't do it."
"Think it, start it, follow through, finish it," says Bodine.
That's her motto and it's the key to success.
Bodine's Biography in brief (66kb PDF)