The Bahamian Project's Silent Auction event last week went very well. Balduccino's presented an outstanding array of hors d'oeuvres and fine wine flowed freely. Guests had a delightful time. Door prizes were handed out every 20 minutes and the silent auction was a highlight of the evening.
The Silent Auction was very successful. Some items went very quickly, such as the Powerboat Adventures excursion for two, a Bahamas Ferries trip, dinner at Cafe Martinique at Atlantis, matching place mats and napkins from Bahama Hand Prints, a Land bag from Brass & Leather, a large gift basket from the Perfume Shop amongst others.
With about 32 items in the Silent Auction many were not bid on at all and are now available in our online auction… such as a Blackberry Curve, handmade coral necklace by Nadia Campbell, portrait session with The Celebrity Artist Jamaal Rolle, a 3-day, 2-night stay at Swain's Cay Lodge in Andros, a $500 HD DVR from Cable Bahamas, a huge gourmet gift basket donated by Balduccino's Fine Foods… and many more.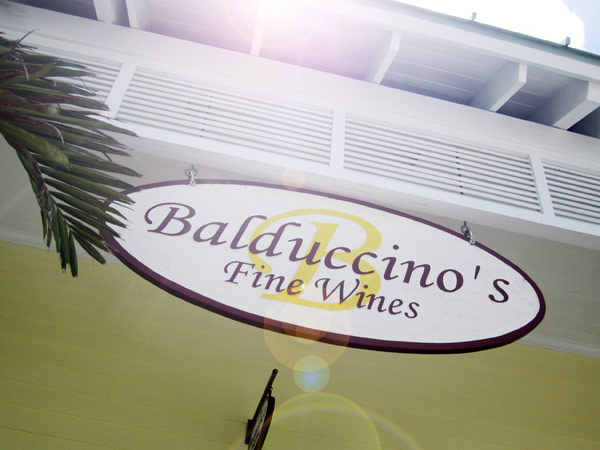 photos by Matthew Cromwell and Lisa Wells