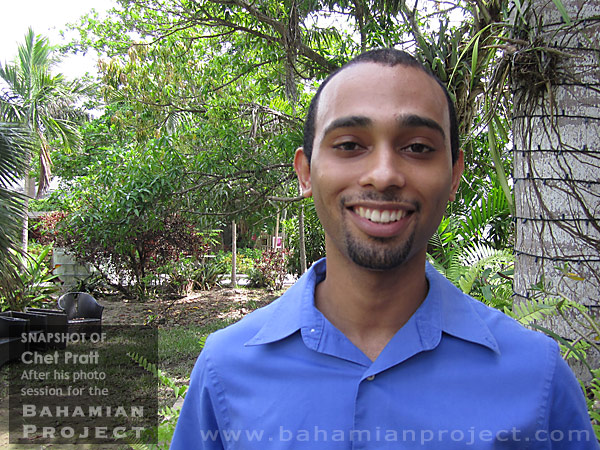 Twenty-six year-old Chet Pratt is the founder and director of the Community Leadership Center, a non-profit organization that promotes social change and takes steps to combat illiteracy amongst young Bahamians.
After graduating from Morehouse College in 2008, Mr Pratt developed a multi-level educational program designed to supplement education in math, reading, and language skills through individualized lesson plans.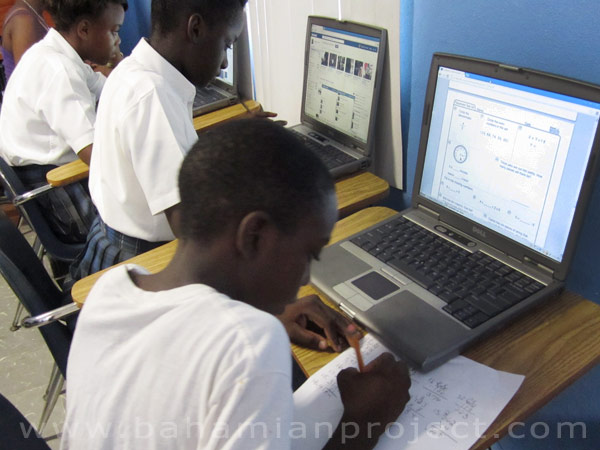 The Community Leadership Center's goal is to combine e-learning programs with group activities, videos games, movies, music and prizes as a means to encourage participation, effectively creating an environment to attract, encourage and support underprivileged youth.
Chet took on this noble goal because he wants to help children.
"I grew up in an area that was not the best of neighbourhoods and I always said to myself that when I returned from college I would set up some sort of initiative to try to help the kids who need it. Now we teach math and reading and critical thinking. We have 25 kids currently who come in 5-days a week for two hours and I tutor them."
"Every student that has walked into the center has been at an average of three to four grade levels below what they should be. We have students in grade 7 performing  at a third grade mathematics level."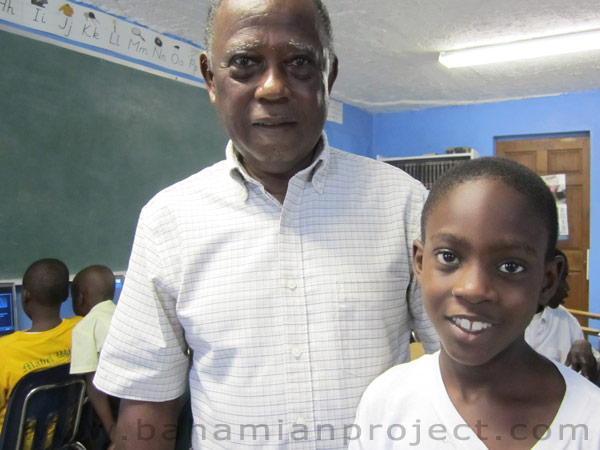 "But the improvements have been remarkable and significant," he says.
"Our organisation is 100% volunteer-based and every cent donated to it goes back into the program. I make my living as a writer."
He is deeply invested in the program and is a subscriber to the motto "whatever it takes".
In addition to reading and mathematics, the children learn computer skills and they use white boards.
"Fridays is fun day and we play video games," he says. "And, I give them food everyday."
"On weekends we are starting to teach life skills. We go over things like conflict resolution and self-management."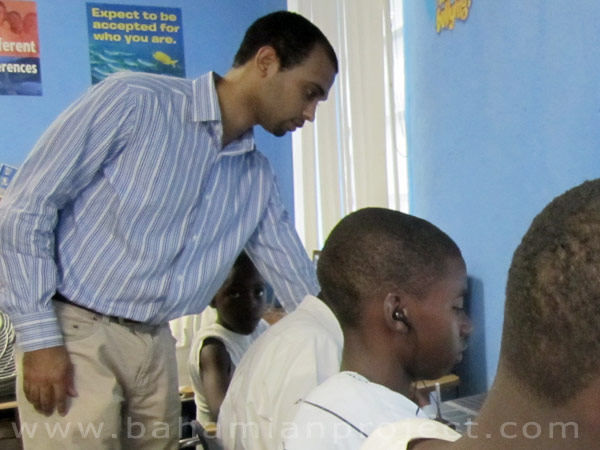 "With something like 20,000 boys involved in gangs in this country, something drastic needs to be done."
"We are right on the border of the Bain & Grants Town constituency and Centerville constituency and the corner on the other side is the beginning of Englerston. So we are right on the border of three constituencies that need help."