After a lengthy delay due to the pandemic, Bahamian Project photographers are launching the exciting third phase of the long-running project.
A cadre of the The Bahamas' most experienced and respected photographic artists are back to capturing the iconic images that have made the Bahamian Project the most significant art & culture project in Bahamian history.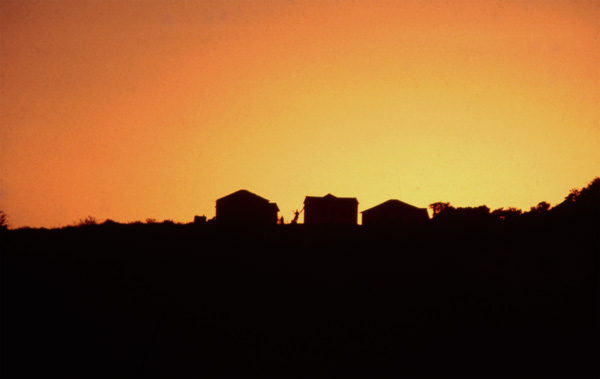 Founded in 2012, the Bahamian Project is an ongoing, fine-art photography, cultural project. It was created to document the character and preserve the legacy of Bahamians who best represent the heartbeat of Bahamian life.
Conceived by photographers Duke & Lisa Wells, the initial goal of the Project was to create a permanent collection of photographs to provide recognition, foster cultural awareness and create a historical record of people whose lives represented the heart and soul of The Bahamas.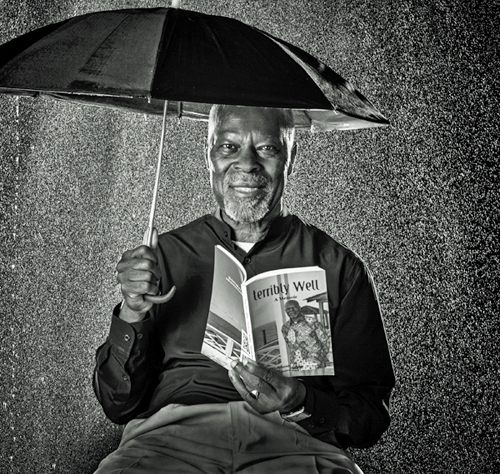 The first phase consisted of a body of work featuring studio portraits taken by Mr. Wells. The 52 portraits resulting from this series were displayed at the National Art Gallery of The Bahamas (NAGB) in a very successful, well attended exhibition.
For the second phase of the Project, Mr Wells invited other Bahamian-based photographers to join in photographing additional individuals. 21 photographers joined the Project and photographed another 80 people. This second series of images was displayed at the Central Bank Gallery in an exhibition with attendance that exceeded even the most optimistic expectations.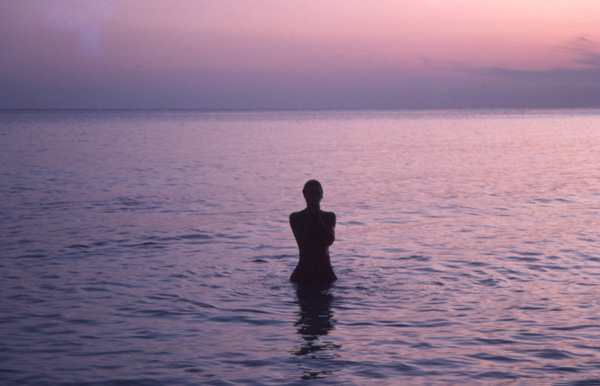 The Bahamian Project now moves on to phase 3, which will move away from formal portraits and focus more on the realities of Bahamas Island life, capturing images of the people, culture and environment of the islands and the relationships that weave the very fabric of Bahamian society.
With some additions to our photography team, the third phase of the Project will be focused on lifestyle images of people in their environment. These slice-of-life, environmental portraits of people will be photographed in a more candid nature. Coupled with spectacular images of the island landscape, the Bahamian Project will showcase scenes of The Bahamas and highlight the role our environment plays in the lives of people in The Bahamas.
Photographers – often accompanied by a videographer and a writer – will be sent to family islands to visually capture the stories of island life in a beautiful, positive way.
The Bahamian Project will also be holding exhibitions of the new work in cities around the globe and also independently producing coffee table photo books centered around Bahamian themes.
Stay tuned as we move the Bahamian Project forward, upward, onward, together.