Raphael "Ray" Munnings is a music legend from The Bahamas.
Raphael Munnings was born on July 7th. 1947, in Nassau, Bahamas to Frederick (FM Sr.) and Winifred Munnings. The Munnings has always been a very musical family.
It was back in 1969, when Nassau was hit with the wave of an energetic young band called Beginning Of The End. The band, according to lead singer Raphael, was quite a unique group inasmuch as it was heavily influenced by the pop culture that was very vibrant in the United States.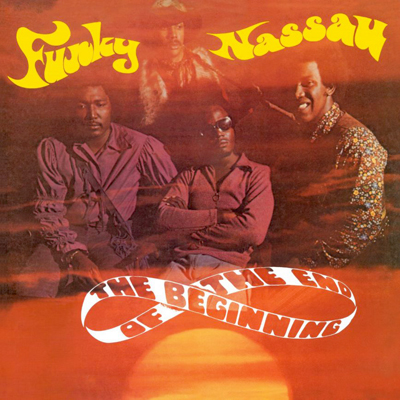 The members of the band were Fred Henfield on bass guitar, Leroy Munnings – lead guitar, Frank Munnings – drums, and the youngest member Raphael Munnings – vocals and keyboards. Together they came up with the music of "Funky Nassau" which sold over a million copies worldwide. Assisting with the lyrics was Tyrone Fitzgerald, "Dr. Offfff", who died in 2003. Tyrone was to become a leading innovative junkanoo icon in the Bahamas. After months of experimenting with various fusions, the band was ready to present their brand of Bahamian music. In addition to the rhythm section, the band used a few horn players that contributed to the sound of the group. Those musicians were: Neville Sampson, Vernon Mueller, Kenneth Lane and two other relatives, Ralph Munnings and Freddie Munnings.
Funky Nassau went on to be the first Gold Record awarded to a Bahamian.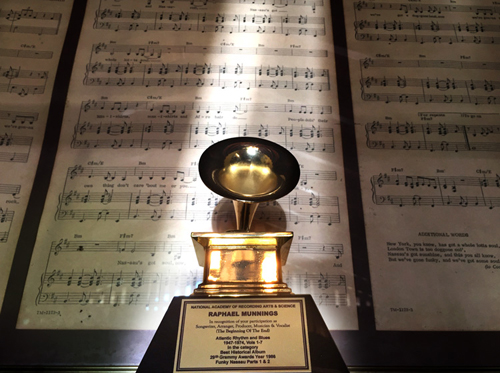 In the year 2000, the song made a grand appearance in the movie, "Blues Brothers 2000". Among the stars performing the track in the movie were Erykah Badu, Joe Morton, Dan Aykroyd, and The Blues Brothers Band. The music continues to be fused with disco and house mixes all over America, Europe, and the rest of the world. The artistic freedom embraced by these young innovators in the late sixties would appear to be testimony that uniqueness will stand up against all time
This year, 2020, Mr Munnings celebrates 50 years of Funky Nassau being an iconic song from The Bahamas.