Photo: Ana-Lisa Wells for the Bahamian Project
Cover Story by Ana-Lisa Wells
The Bahamian Project, now in its third phase, has broadened its focus to include more than pure portraiture of individuals. The goal is to offer a deeper look at the environment, the landscapes, and the lifestyles of our Bahamian people. The new phase aims to create portraits and picture stories of the Bahamas islands and our people together.
With this new concept in mind, my associate Donald Knowles and I were on a mission to showcase fishing and farming in Long Island. Two volunteer guides were waiting in Long Island to meet us and show us around.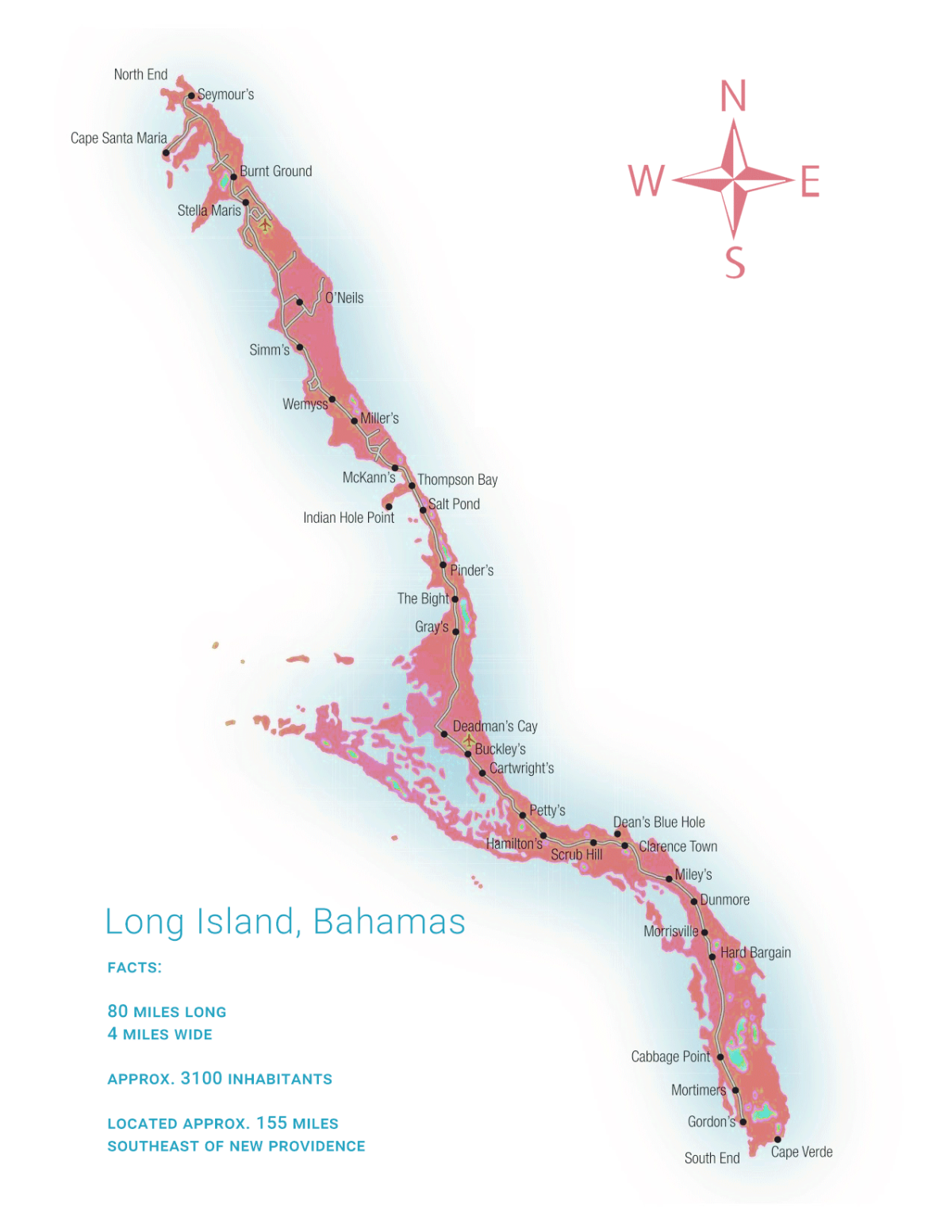 The plan was simple. Donald and I would fly into Deadman's Cay, which is fairly central. Phillip Figdore, aka Doc Fig, a long-time repeat visitor to Long Island, would connect with Donald and accompany him through the northern half of the island to capture various aspects of Long Island fishing.
I would meet Bianca Major, a creative and industrious local Long Islander, who would escort me through the southern half to visit Long Island farmers of different genres.
The flight was on time, Doc Fig and Bianca were waiting, and off we went on our separate adventures.
Click the images below to read the stories and view the images.
Thank you to our guides…
Doc Fig and Bianca were invaluable. They were both fun and delightful to be around, patient, gracious, accommodating, and highly knowledgeable about the island, and its inhabitants. The excursion would not have been as smooth and efficient without their assistance.
Island Views and Behind-the-Scenes