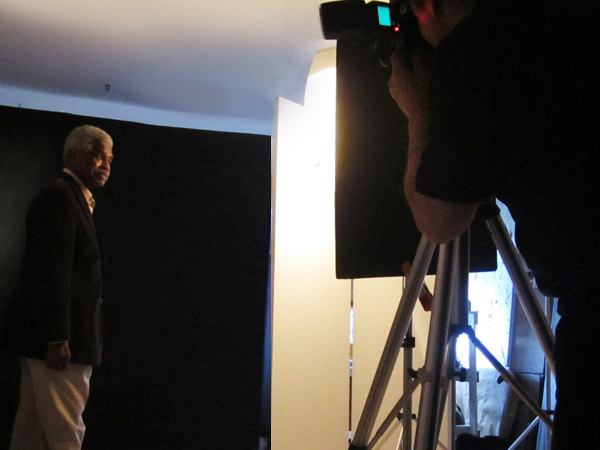 P. Anthony White, an esteemed Bahamian journalist, began his career nearly 60 years ago. Over the decades, "the White boy" as he refers to himself, has become a strong and well-respected voice in Bahamian media.
His colourful charming stories often depict Bahamian life through the eras and reveal the paths of how we have come to be where we are today. With his distinctive literary poise he unabashedly holds up a mirror of society.
It has often occurred to me that through his eloquent prose he is challenging us to remember our past so that we may learn from it. Learn… and acknowledge, recognize and grow. He does this by telling stories of days now gone, people now passed – people of prominence as well those from 'round da corner.
P. Anthony White does with words what we aim to do with the Bahamian Project… to foster cultural awareness and create a record of the people who make The Bahamas so unique. He is a godfather of Bahamian journalism, marketing and communications.
Only a few months after he attended the opening of the Bahamian Collection exhibition at the National Art Gallery of The Bahamas, Mr White died in hospital at the age of 73 on November 27, 2013.
Documentary photo by Lisa Wells